.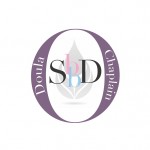 Tal Jasmin, SBD (New York, NY)
Amy Alexandra Buzzell, SBD (Buffalo)
Danielle Garcia, SBD (Rochester)
Lauren Wallace, SBD (Brooklyn)
Morgan Skidders, SBD (Canton & Potsdam)
Jae Carey, SBD (New York, NY)
Shawnte LaTour-Serviss, SBD (Albany)
Morgan Jamie Dunbar, SBD (Western state)
Brigid Boyle, SBD (Syracuse)
Kim Mossbrook, SBD (Rochester)
Lindsay Graham, SBD (Saratoga Springs)
Melissa Wagner, SBD (Rochester)
Rachel Hazlett, SBD (Saratoga)
Jolene Brough, SBD (Syracuse)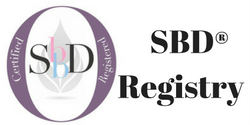 View The SBD Registry
A stillbirthday certified network of birthing locations, photographers, businesses and services that are prepared to support you well.
Volunteers
NICU Support
Farewell Support
Important Tips for Parents
If you would like to be added to this list, please submit your information and it will be updated.  This website does not endorse (nor is it liable to) any individual or business, and contracts and arrangements will be made on an individual basis.