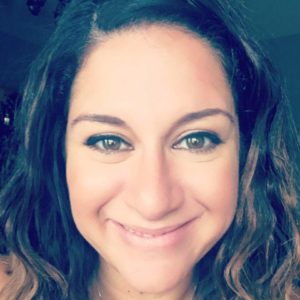 Maggy has been providing Faculty Aide support since 2016, in honor of her beloved son, Brody. Maggy has established the Brody Brown Scholarship in which a certain number of students can enroll with her each month. You can contact her on availability.  This scholarship can provide you with a $40 off coupon at registration, as well as working in conjunction with all of our full ride scholarships.
Brody Brown Scholarship
Connect with Maggy on availability.