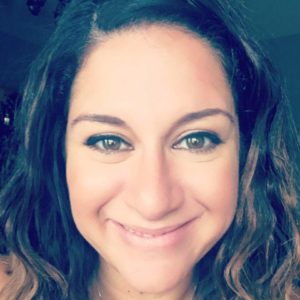 Maggy Brown is not currently accepting additional students on her team – please return to our Faculty Aide team to view other team members.
Maggy has been providing Faculty Aide support since 2016, in honor of her beloved son, Brody. Maggy has established the Brody Brown Scholarship to make a smooth transition for our tuition scholarship recipients.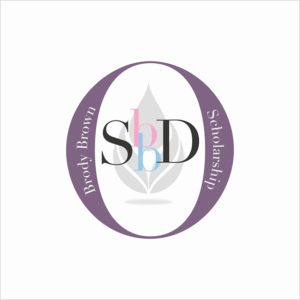 Brody Brown Scholarship
Connect with Maggy on availability.
If you'd like to return to the Pathways of Enrollment you can click here.
Click here to view more members of the Faculty Aide team.