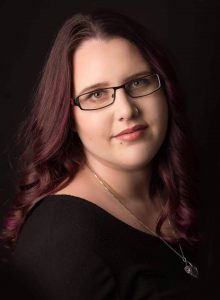 My name is Megan Taylor and I have been certified with Stillbirthday since 2016. I decided to train Stillbirthday to love and support families the best way I know how. As a light worker Stillbirthday gave me the ability to make my light shine brighter. As a Faculty Aide, my goal is to support you through this journey. To help make your light shine brighter and help prepare you for the journey that we know birth is. We are in this together, and we will always be in this together. My love and support for you does not stop once you graduate, I am always here.
Secure her as your Faculty Aide.
If you'd like to return to the Pathways of Enrollment you can click here.
Click here to view more members of the Faculty Aide team.