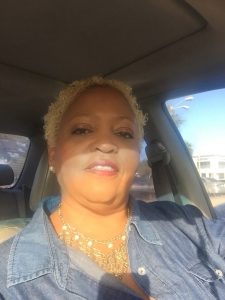 I always wanted to be a social worker because I hated to see people suffer. But too much red tape stretched to the field. So, next best thing having a father who was so caring and allowed me to spend his money on our neighbors 7 children. We also supplied clothing for workers coming in from Puerto Rico in the winter. Our home was everyone's first stop! As for Doula, I attended my nieces children's births and it was wonderful. It was then that I knew I was truly needed. I also do life coaching because as women we need encouragement to tell our stories and to see something I learned, that broken crayons still color! Our value is priceless.
Secure her as your Faculty Aide through Zelle or PayPal.
If you'd like to return to the Pathways of Enrollment you can click here.
Click here to view more members of the Faculty Aide team.