Certified Birth & Bereavement Doula® serving Syracuse, New York
SBD Doulas® are accessible to you through our open group or through our CONNECT app.
Christine Goldman is a Christian wife and mother of 6 blessings, a little one, Hope,that awaits them in  heaven.  Her children were her inspiration to begin her doula work, and her  family and doula sisters are her inspiration to continue spreading the knowledge  and education of doula support, advocacy and a nurturing heart and spirit within  her community.  She is the owner of a doula agency in Upstate NY, is blessed to mentor new doulas, is very passionate about childbirth education and  advocaty, loves working together with her doula sisters and with  families  within her church community and Christian Health Center.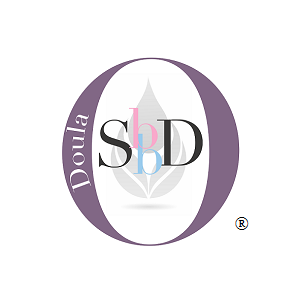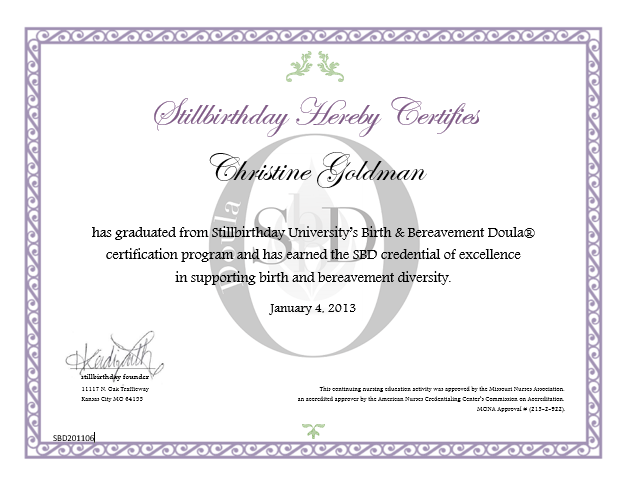 Discover what the SBD credentialed doula has achieved.