Certified Birth & Bereavement Doula® serving in York and Lancaster County, PA and Harford and Baltimore County, MD.
SBD Doulas® are accessible to you through our open group or through our CONNECT app.
Visit MaryBeth's website
I am DONA, CAPPA and Stillbirthday trained and certified as a labor, birth and bereavement doula.  I am also a Patient and Family Advocate and Volunteer Lay Chaplain at my local hospital.  I serve the Harford County, MD and York and Lancaster County, PA areas.  I have both personally and professionally experienced pregnancy and infant loss.
MaryBeth Nance, CD, CLD, SBD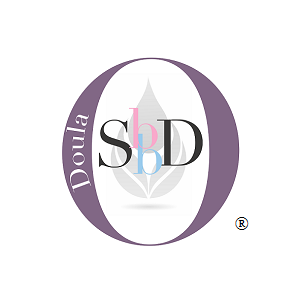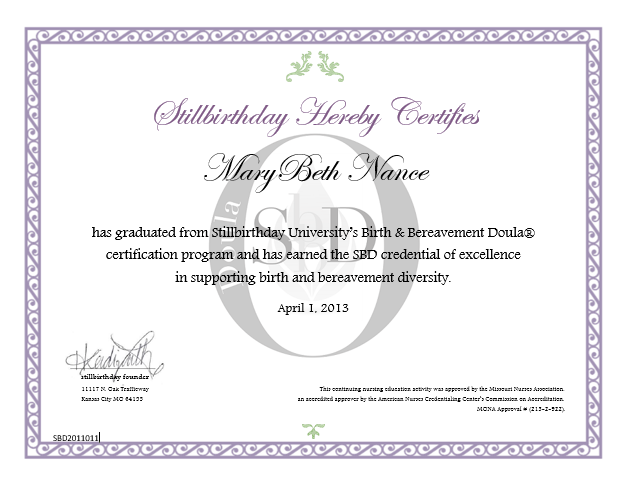 Discover what the SBD credentialed doula has achieved.