Certified Birth & Bereavement Doula® serving in Nevada and California
SBD Doulas® are accessible to you through our open group or through our CONNECT app.
Ashley Kim was drawn to doula work after the birth of her first child.  However, it was the realization that not every birth can be happy, but that every family deserves a peaceful and respectful experience and support in finding their inner strength, that inspired her to become a bereavement doula.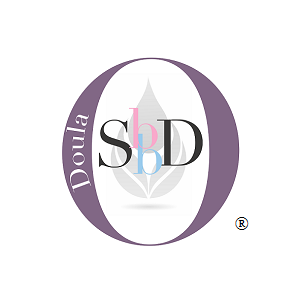 Discover what the SBD credentialed doula has achieved.