If you are a passionate advocate in the fields of perinatal psychology, maternity, childbirth and/or bereavement, stillbirthday wants to hear from you!
We're going to be building a collection of messages from speakers, authors, advocates all over the world in all areas related to birth and bereavement, and we want you to be a part!
Just use the form below, and we'll set up a 45 minute session, where we're just going to chat it out, and you can share about your passions, your work and your message.  And these exclusive interviews will be held in an awesome library collection just for our virtual workshops!
If you're a messenger, this is a really neat time to get connected with other messengers you might otherwise wouldn't have, and to share your message in a community who will benefit greatly from you and your work!
Our interview sessions will begin in February.  These will be fully audio/visual/typing capable meetings through Stillbirthday University.  Selected speakers will be given presenter access for our recordings.  If you're wanting to listen to the experts in your fields of interest, you can click here to learn about all of our workshops, and click here to register here for our virtual workshops.
Share your message!
See the lineup!
When experts come together to share their hearts, we are the ones who benefit.  Check out the speakers for our Virtual Workshops and make sure you're registered and ready to be validated, equipped, and moved by their messages.
Elly Taylor
Counsellor, author of Becoming Us and advocate and international speaker on all subjects pertaining to healthy relationships.
._._._.
Deb Puterbaugh
Founder of Institute of Feminine Arts & Sciences, Communications Board Liaison of Association for Prenatal and Perinatal Psychology and Health (APPPAH), licensed Midwife
._._._.
Kelly Townsend
Arizona House of Representatives, author of Christ Centered Childbirth, and founder of Cascade Christian Childbirth Association.
._._._.
Darren Mattock
Founder of Becoming Dad (also found on Facebook), spokesperson and facilitator of education, engagement and support for fathers.
._._._.

Donna Murphy
Founder of Heaven's Gain, providing infant caskets and more.
._._._.
Lauretta Clay
Certified SBD Doula, Doula Advisory Team Leader
._._._.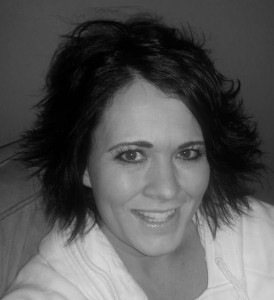 Dawn Gilner
Licensed Professional Counselor, Founder of Maguire Gilner Foundation