Certified Birth & Bereavement Doula® serving Ontario Canada
SBD Doulas® are accessible to you through our open group or through our CONNECT app.
facebook: Along the Journey
Certified in Psychological First Aid
Deana Ruston, SBD is honoured to be walking this journey with you.
She is a Stillbirthday certified birth & bereavement doula.
She is working towards her Bachelors of Arts in Thanatology (grief & bereavement) at King's University College, at The University of Western Ontario, and is hoping to graduate in the summer of 2015.
She has a keen interest in play therapy and working with children regarding the loss of their siblings. 
Although never experiencing the challenges of trying to conceive or of pregnancy and infant loss, drawing on her experiences from birth, being born at 25 weeks gestation, she believes she is called to this work and continues to let that experience guide her. She and her twin sister, have their own charity, Pennies For Preemies. It provides awareness of preterm birth and raises funds for the NICU at the Children's Hospital in London, Ontario, Canada.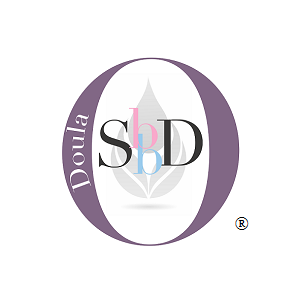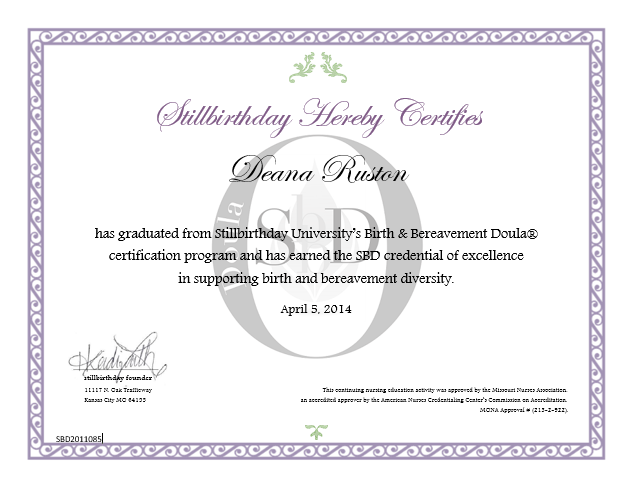 Discover what the SBD credentialed doula has achieved.