Certified Birth & Bereavement Doula® serving Dayton Ohio
SBD Doulas® are accessible to you through our open group or through our CONNECT app.
Certified in Psychological First Aid
In 2014, on her daddy's birthday, our precious daughter Elouise Mae was born sleeping. We are grateful for the twenty-two precious weeks we were able to spend with her here in our lives, especially after our premature water break (pPROM) at only fifteen weeks. Despite all odds, our little girl fought on for another seven weeks. As devastated as we are, the outpouring of support we received was beyond overwhelming – and we couldn't be more appreciative. If there is even the smallest way that I could help another family going through such a difficult time, I feel that's what I am called to do. Thank you for your love and your continuing prayers. We are blessed. ♥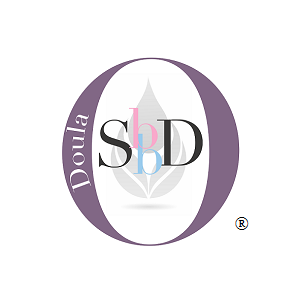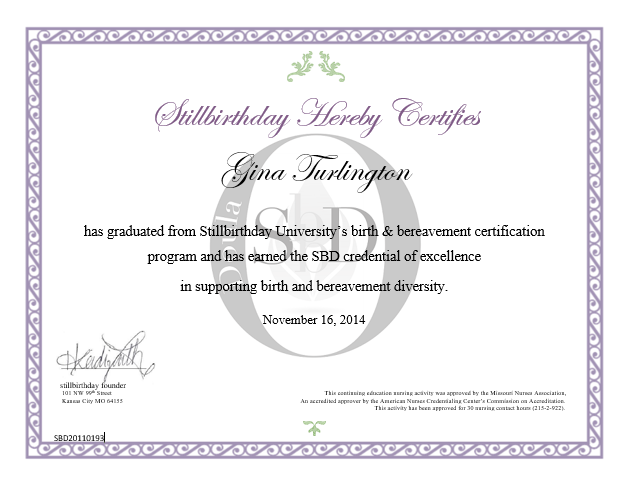 Discover what the SBD credentialed doula has achieved.