Certified Birth & Bereavement Doula® serving Portland and surrounding areas, Oregon
SBD Doulas® are accessible to you through our open group or through our CONNECT app.
website:  www.rosecitydoula.com
Facebook:  www.facebook.com/rosecitydoula
I believe in supporting parents from all walks of life during their journey through pregnancy, labor and birth, regardless of their choices surrounding the event.  I work with families who have epidurals and scheduled cesareans or home births and water births – and everything in between. Regardless of your choices, I am confident in my ability to bring substantial support to your individual experience.
Birth is truly extraordinary and I feel absolutely honored to be a part of each and every client's story.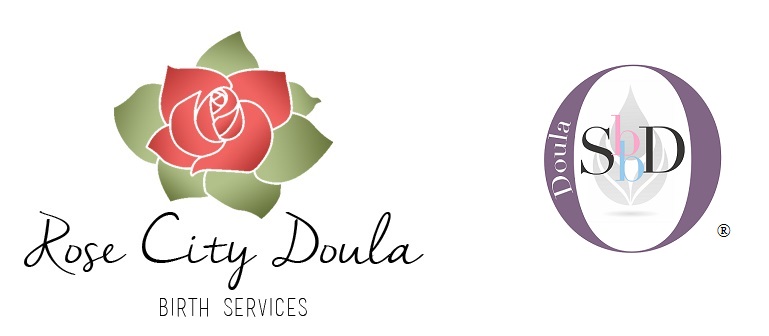 Discover what the SBD credentialed doula has achieved.