Stillbirthday wants to acknowledge the organizations, businesses and professionals that implement good strategy in supporting families in birth and in bereavement by offering such entities membership, mentorship and advertising along with our federally authorized mark of certification, and by so doing, encourage families that they live in a conscientious community filled with resources that are ready to support well.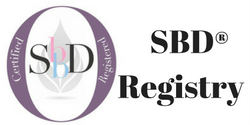 The SBD Registry continues to grow.  Here is a complete list of businesses who've joined our Registry, in two sections: general/universal (not contigent upon location) and, globally, by location.  You can also view the SBD Registry facebook page.
SBD Registry  |  Universal Support
Bonding |  Time
FlexMort Cuddle Cot :  
Transferring to and from the morgue is now widely regarded as an outdated practice as it is traumatic for parents to repeatedly go through the separation process whereas the CuddleCot allows the family to spend every moment with their baby, precious moments where every minute counts.   It is recommended that the Cuddle Cot be purchased by the hospital directly, for your financial security, rather than what was once a popular method of family fundraising and unnecessary third party involvement. 
Healthcare System | Hospitals
Children's Mercy – Kansas City Missouri
Liberty Hospital – Liberty Missouri
Alberta Health Services – Alberta Canada
Photography Related
The Art of Pregnancy and Newborn (TAoPaN)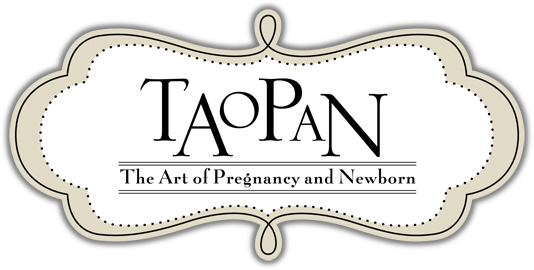 is a professional maternity photographers learning resource and boutique, and makes available for your purchase, beautiful maternity gowns to capture your treasured moments of pregnancy, as well as a Rainbow Collection of maternity gowns, beautiful newborn items including crowns and more.
The American Child Photographers Charity Guild is a network of skilled photographers
Baby Angel Pics  offers some photograph retouching
HALO has local resources for photography, clothing, burial assistance and long term emotional support
Touching Souls Todd Hochberg serves the Chicagoland personally, but if you've ever heard of remembrance photography, he is also the originator of this modern-day documentary bereavement photography, dating back into the 1980's. 
Healthcare & Wellness Products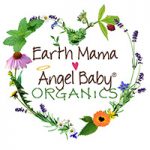 Earth Mama Angel Baby provides safe, organic, natural herbal pregnancy & baby care products to support the entire journey of childbirth.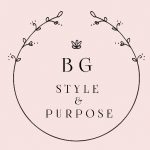 Bg & Co is the only designer hospital gown on the market to receive the prestigious US Utility Patent.  The BG line features luxurious, quality birthing gowns designed by a RN!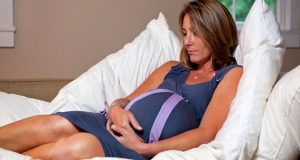 Keepsakes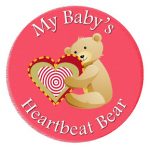 My Baby's Heartbeat Bear records 20 seconds, of your baby's heartbeat (valuable when faced with a difficult diagnosis), or a message of love you might speak (valuable for NICU, for example).
La Belle Dame creates beautiful fertility, pregnancy and remembrance jewelry.
.
.
Community
Still Standing online magazine for healing families.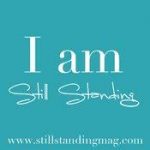 Army Wife Network is a support for military spouses, including support and connection in parental bereavement.
.
SBD Registry  |  Connect By Location
Below, you can click your location link to be taken to immediate support resources by location,
including separately, our SBD Doulas® and SBD Chaplains.
About our Photographers listing
Photographers who make our list have proven their ability to provide exceptional "Rainbow Photography."  They are lovingly available to apply general photographer's concepts of sessions into as gentle an experience and as beautiful a keepsake for you as possible.
The additional, specialized skills they can offer include:
photographing beloved babies not alive (bereavement or remembrance photography) at free/pro-bono/sliding scale/bartering
Maternity Photography, or documenting pregnancy.  Can also be "rainbow" maternity.
Birth Photography, or documenting the course of labor.
Newborn Photography generally happens within the first 48 hours ("fresh 48") or so after birth.
Rainbow Photography — all of the photographers below provide exceptional rainbow photography.
These are resources, like the wonderful items above, that are for purchase or hire, unless you are enduring the birth and death of your beloved baby;
when you utilize free resources as you are in need of them, it is kind to hire them in the future, refer others to them now and/or tip them, so that they will have the provision to continue serving families in the moments they need them most.  Please tell them that stillbirthday connected you.
United States of America

Gretchen Marie Miser-Morrison, Photographer  |  TAoPaN
Jenn Anne, Bereavement Photographer, Northern NJ (website coming) |  TAoPaN
US Territories & Caribbean
Aruba, Barbados, Cuba, Jamaica, Puerto Rico, Virgin Islands, Dominican Republic
International:
SBD Doulas & Other Resources
Serreh Burritt, Bereavement Photographer, Perth Ontario  |  on fb  |  TAoPaN
Paraguay
Mexico
Belize
Honduras
.
.
UK: England, Scotland, Wales, N.Ireland & Channel Islands
.
Stillbirthday has forever revolutionized the perspective of pregnancy and infant loss, and we've challenged other healthcare establishments to take notice. If you'd like to join the leader and you desire to integrate the best birth & bereavement support practices into your work, join the SBD Registry.
Become an active member in the birth & bereavement
paradigm shift. Join stillbirthday as a registered organization.