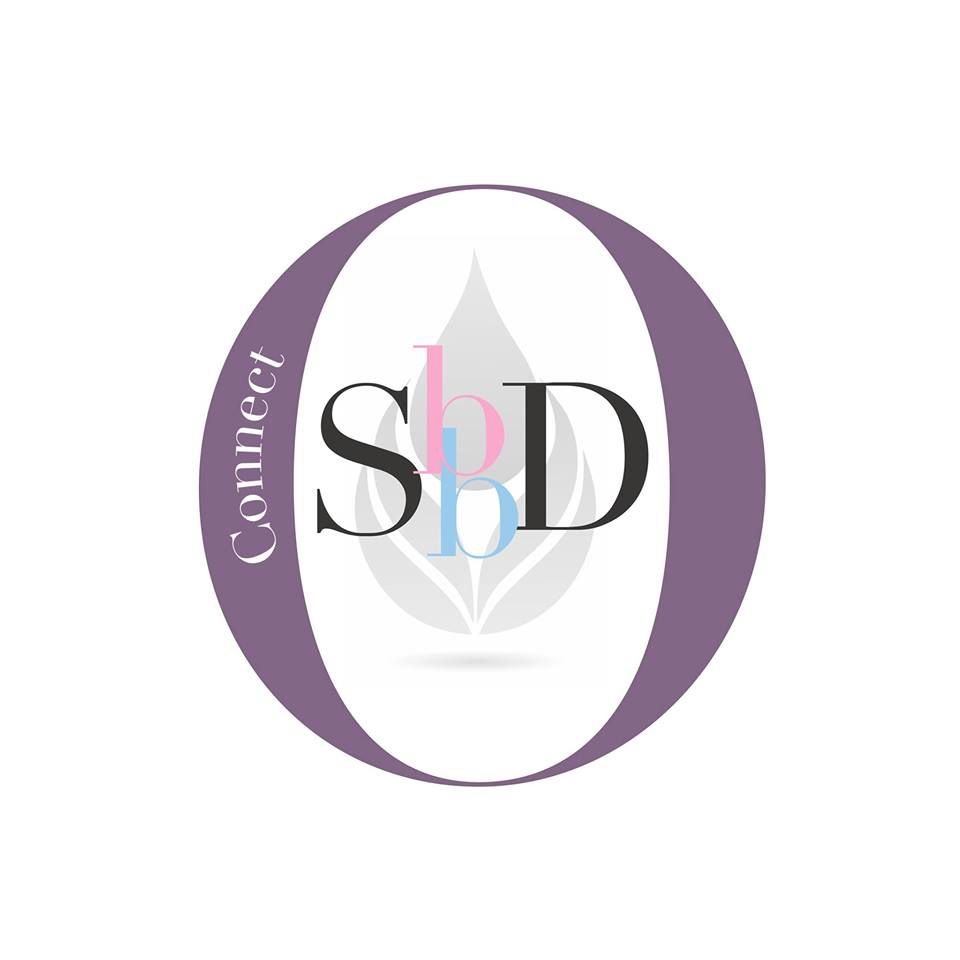 Overview

The SBD Connect app is an online, web-accessible application that begins with a virtual map, allowing mothers and families to locate and connect with the area SBD Doulas who are published in its database.  Your SBD support has just became even closer to home.
Moms can register at any time.  Doulas need to be certified through stillbirthday to have registration.  You can verify a stillbirthday doula's certification with stillbirthday through our public record.
The SBD Connect app was developed by Ex Nihilo Studios LLC and One Moment.
–>  Visit SBD CONNECT <–
Screenshots
FAQs
Q: Do I need to download anything to use the SBD Connect App?
A: No. The application can be used from any browser enabled device. A computer, a laptop, an iPad, and even a smart-phone, as long as you can use a web-browser on the device, you can access SBD-Connect.
Q: I filled in the form on the register page and I got an error 'Could Not Create Account. What's wrong?
A: The most likely possibility is that an account was already created for you (maybe you were one of a few beta-testers who gave permission to Heidi to use your info during development of the app). Please contact the developer, Gil Villarreal at gil@exnihilodev.com and he will email you your login credentials.