Certified Birth & Bereavement Doula® serving Cheyenne, Wyoming
SBD Doulas® are accessible to you through our open group or through our CONNECT app.
Carolyn Spranger is Cheyenne, WY's NILMDTS Area Coordinator and Professional Birth Photographer who is now a professionally trained birth and bereavement doula.  She also co-founded Love for Leah which provides gift bags to local babyloss families.  Visit www.love4leah.com for more info.
Please visit Carolyn at: www.carolynsprangerphotography.com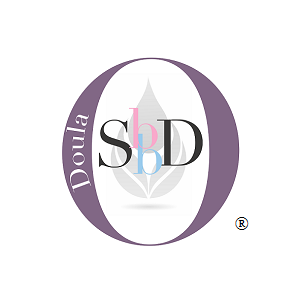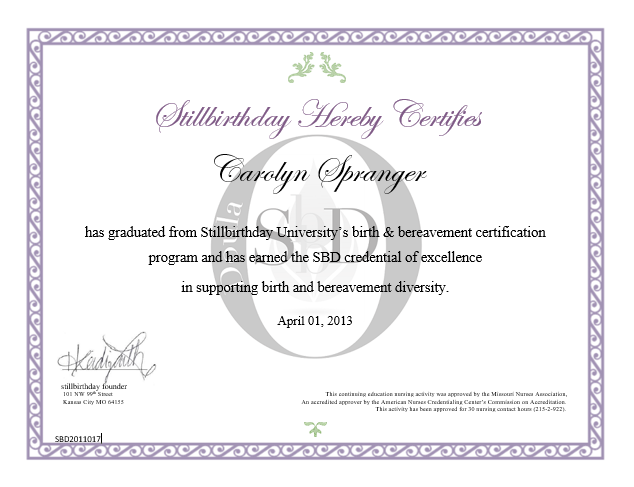 Discover what the SBD credentialed doula has achieved.