Certified Birth & Bereavement Doula® serving Northern Ireland
SBD Doulas® are accessible to you through our open group or through our CONNECT app.
Hazel proudly trained as a Stillbirthday doula through the Special Interest scholarship program.  She works full time as a birth doula across Northern Ireland and now offers bereavement and loss doula support to families in Northern Ireland as well as parts of the Republic of Ireland. She will offer phone and email support to anyone across both provinces.
Hazel's vision is for Ireland to have full bereavement doula services for people suffering a loss or terminal illness at any stage of life and she hopes to offer end of life doula services in the future.
Currently, she is available to attend births as a stillbirthday doula, or to offer phone or email support. She offers assistance with loss at any stage of pregnancy, and doula services for subsequent pregnancies. She is able to help you in hospital or at home and will be available to you in weeks and months following a loss. Hazel is a very laid back, calm and easy to get on with person. She is non judgmental, open minded and available to serve individuals or couples from all walks of life.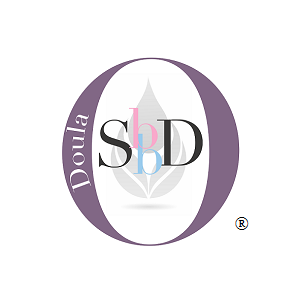 Discover what the SBD credentialed doula has achieved.