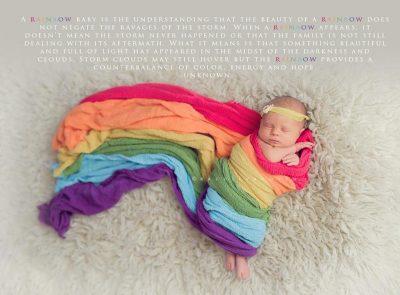 With simple pieces of colored cheese cloth, from a shop like etsy, you can create an image similar to this beautiful photo.
You can click the photo for its facebook source.

Here is a culmination of links to offer support on this wonderful, but possibly scary journey.
Learning about Your Previous Loss
Learning about This Pregnancy
Listen in on a radio show with Heidi Faith (stillbirthday founder),
Franchesca Cox (Still Standing magazine, Celebrating Pregnancy Again)
with radio show host Gena Kirby (founder of Progressive Parenting):

Learning about This Birth
Building Your Team
During Birth/Welcoming
Postpartum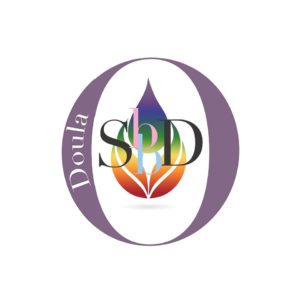 Long Term Healing
Get our Rainbow Milk Teether Necklace – a stillbirthday exclusive!