These are gift ideas and tangible momentos for you to keep, as well as cultural/faith diversity items that pertain to subjects within birth and bereavement.
Please visit our Farewell Celebrations for even more ideas, including things like burial planning, and visit our Connections link for other ways you can get involved in honor of your baby.
Just click here to see the momento list for older babies as well.
Special items that either represent
or resemble your baby
Especially Regarding Pictures
Especially for Fathers
Birth Verse (bracelets and keyrings)
The jewelry links at our Farewell Celebrations section has jewelry ideas that can be converted to pendants, key chains, or "dog tag" style items, that can include either the name of the baby or the baby's birth stone.
A special tattoo.
Naming a star after your baby, and you could buy him a telescope as well.
A special stone for the yard or as a keepsake in the house: Treasure Beans or Living Rocks or Alphabet Pebbles.
Baby Boards by Misty are durable and simple
Stillbirthday Fathers may be uncomfortable with the idea of keeping a momento of the baby, but would like to honor his baby in some way.  Go to our online shop, where you can access things like our logo coffee mugs and HeBrews Coffee.  You can order a bag of coffee for him to enjoy, and add the "contribute to stillbirthday" option, which adds $1 to your order, to help support stillbirthday.
Especially for Siblings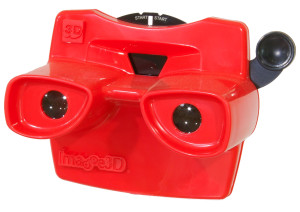 Special items specific to unique culture, faith or other traditions:
Please visit our Long Term Healing for support specific to various diversity groups.
Books
"If you are very still and your eyes are shut you will feel someone close to you and it's your guardian angel." German Angel Blessing
Resources by Location:
More Resources:
Please visit our Farewell Celebrations for even more ideas of things you can do and ways you can encourage others.