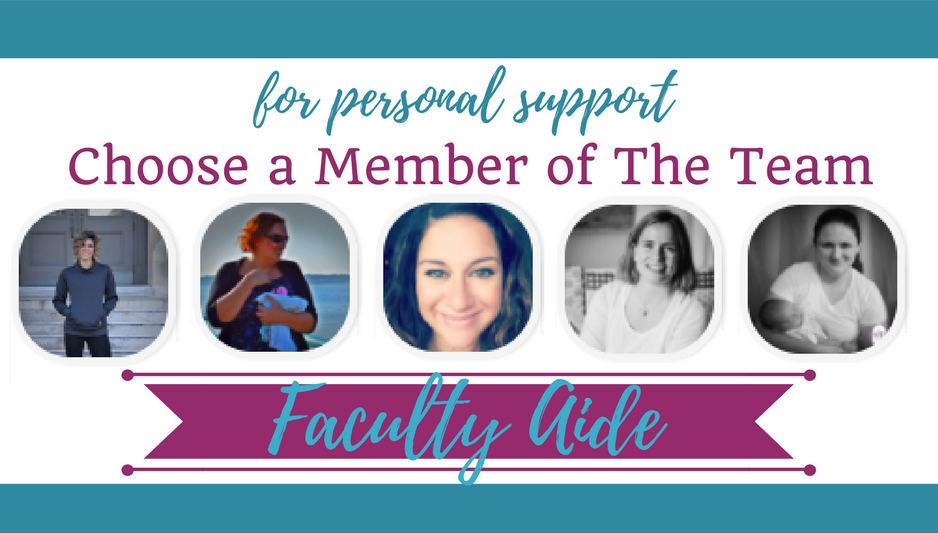 Quick Links:
Brody Brown Faculty Aide Scholarship  
Maggy Brown has dedicated her service to stillbirthday in honor of her precious son, Brody.
Tuition scholarship recipients are automatically grandfathered into this Brody Brown Faculty Aide scholarship to ensure a full ride scholarship; tuition scholarship recipients can however independently choose to select and hire a different Faculty Aide member. For any questions about enrollment at all, email Heidi.Faith@stillbirthday.com.
Meet the Faculty Aide Team
Just click their photo to learn more about the Faculty Aide team and to secure your relationship with your chosen Faculty Aide during your learning journey.  You can click the link below their photo to see their stillbirthday profile.  They'll email you a coupon code that you can apply toward tuition.  After tuition, please join us in Admissions to gain access into your Study Hall and student website.