Here is a culmination of links to offer support on this difficult journey.
Learning
Home Still Birth
Vaginal Birth
Cesarean Birth
Building Your Team
During Birth/Welcoming
Postpartum
Long Term Healing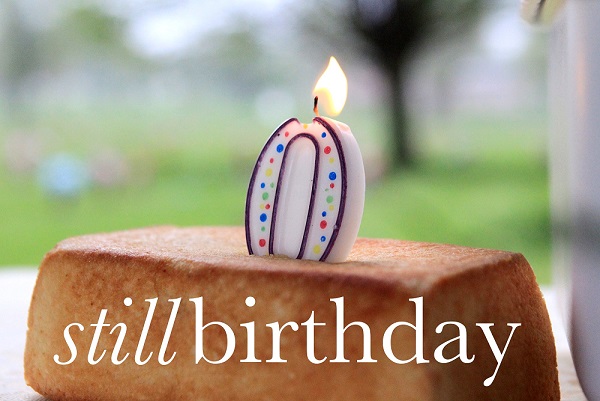 About this photo:
My beautiful friend Franchesca designed this as a logo to represent the realities of giving birth at home.  This is a purple birth ball, which resembles our purple zero candle here at stillbirthday.  Atop the birth ball is a rebozo, or long scarf, often used by doulas and midwives in assisting in comfort and support during birth.  This particular rebozo is colored in pink and blue – the pregnancy and infant loss awareness ribbon.  If you are a mother who has given birth at home, you are invited to use this logo to represent your experience.
This photo shows a complex dichotomy of demographics- because planned homebirth which becomes the unexpected death of the baby can bring with it complicated feelings and pressures of judgment, because even while increasing is still considered an unconventional birth plan.
Yet, this image also represents the reality that planned homebirth may still be a very valid option when it is discovered that your baby is not alive; a planned home stillbirth, in compliance with your local laws and supervised support, can be a particularly healing and deeply valuable experience.
Both demographics are honored here at stillbirthday.  Every birth is unique and every family has the right to their inherent integrity and support.
In every situation, there are options for the family to choose from.  It is our hope at stillbirthday that you choose the options that are safest for you and bring you the most healing.